Are you looking for new customers?
SCALABILITY

At Reflex Leads , we make online lead generation simpler, faster and more scalable than ever.

PERFORMANCE BASED

Our services are completely free of charge and you pay only for the leads that are delivered to you. You are free to come and go whenever you want.

NO INTERMEDIARY

We manage everything from ad campaign creation to media buys. Our proprietary technology tests hundreds of ad variations everyday for a constant yield optimization and maximum campaign scaling. We cut out all middle men and make everything simpler so you can focus on the most important: closing sales.

WORK WITH US
We are focused on 12 key verticals where our vast experience allows you to scale your online lead acquisition with our best converting campaigns.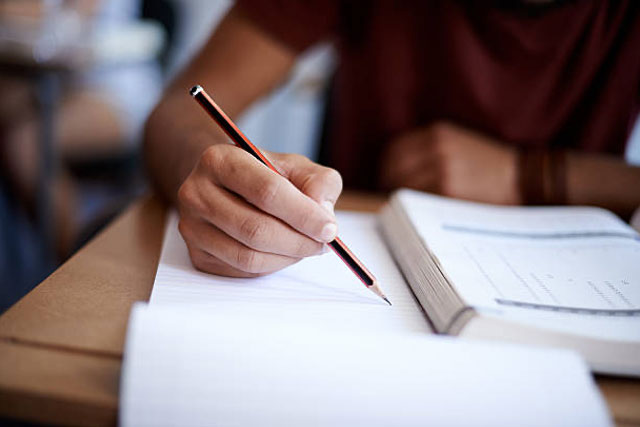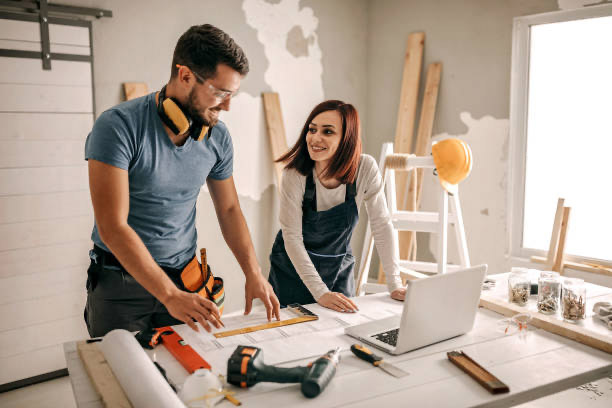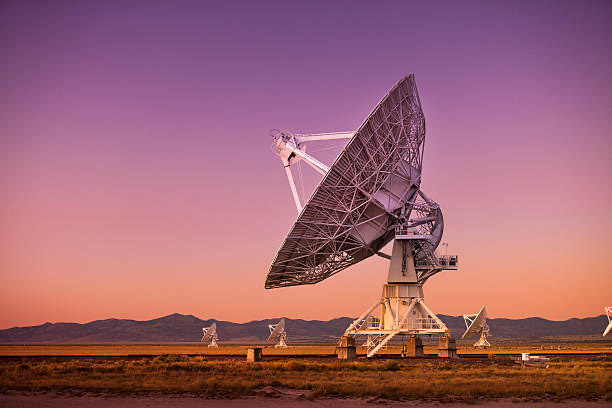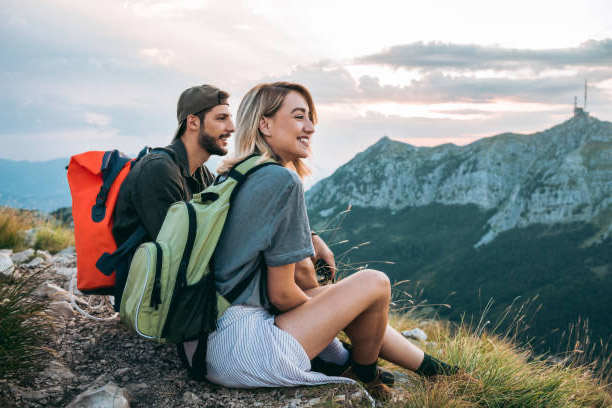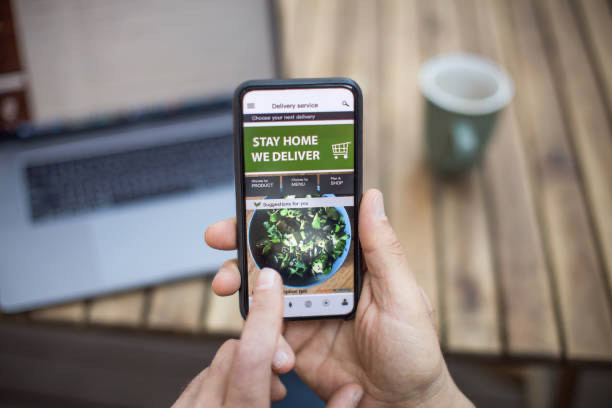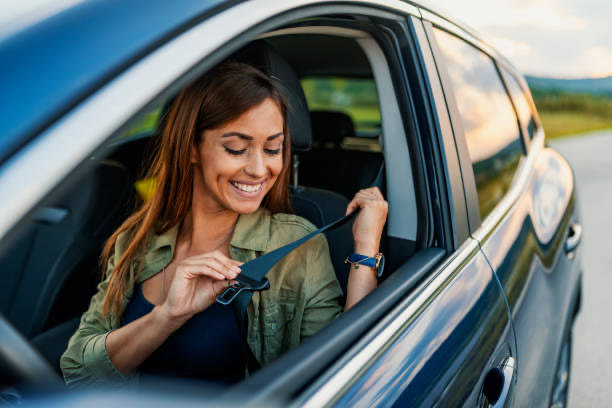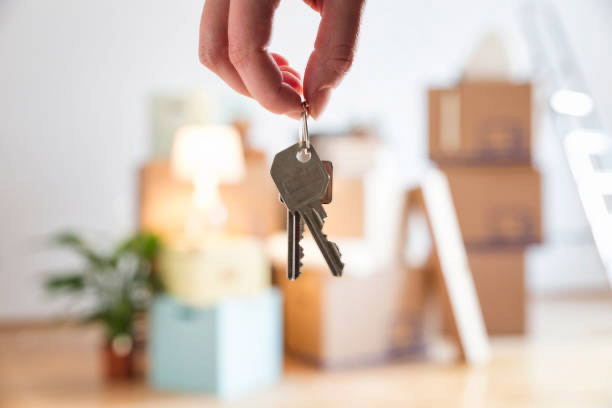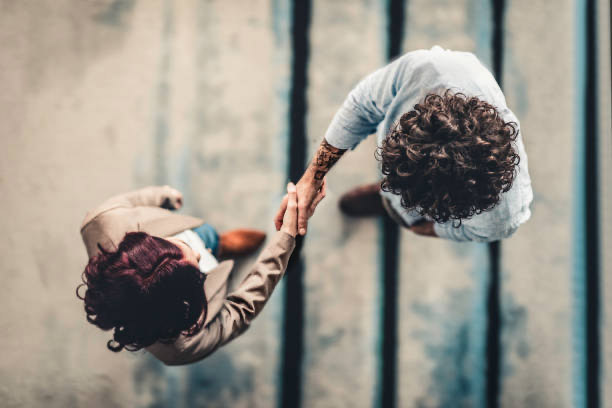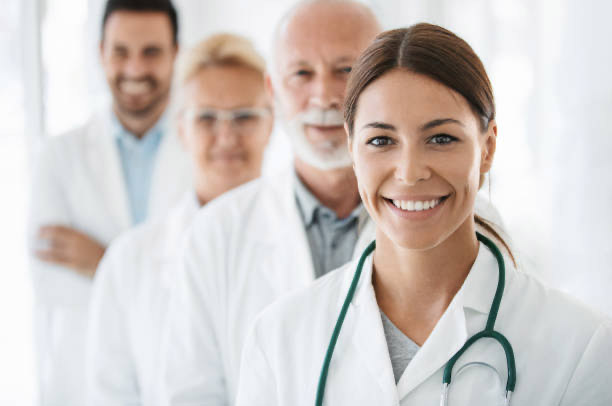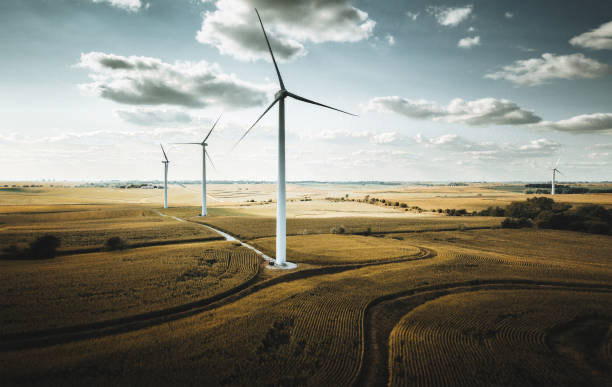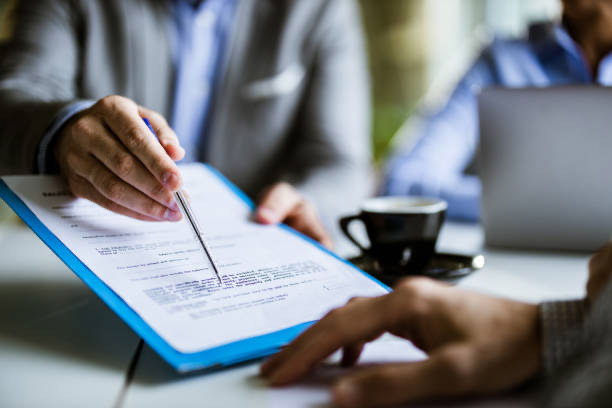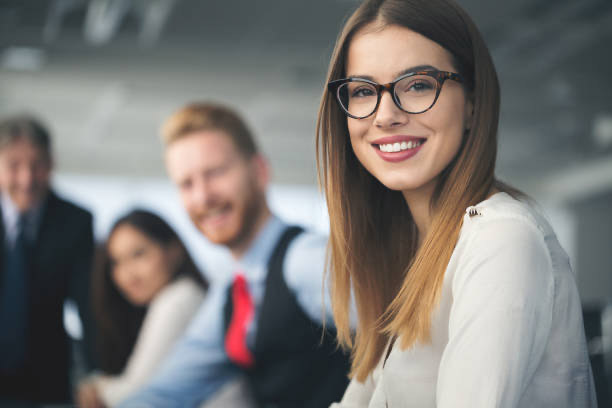 Hundreds of Websites
Our strength lies in the custom websites / landing pages we've created and managed over the years. We have dozens of websites in every vertical with tons of unique content, acquiring new and fresh leads daily. We optimize them on a refular basis to keep on improving the level of trust in our pages.
WORK WITH US
WORK WITH US
Cross Channel Acquisition
We generate leads from many different marketing channels. Search Engines (Google Ads, bing Ads, Yandex), Native ads (Taboola, Outbrain, Runative), Social Media (Facebook, Instagram, YouTube, TikTok)... Affiliation and Influencer Marketing are additional options available through other entities of Reflex Media Group.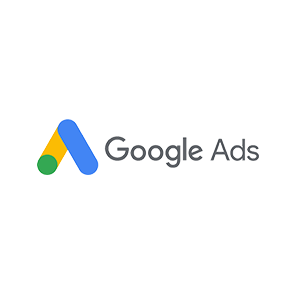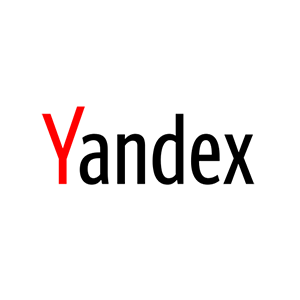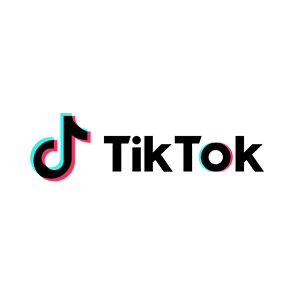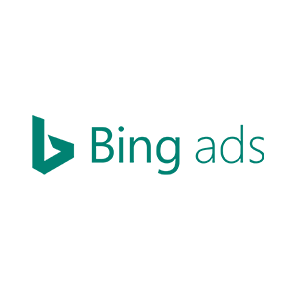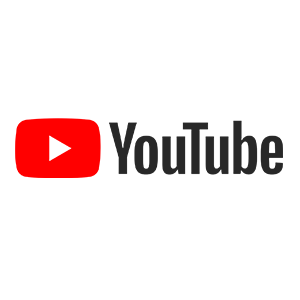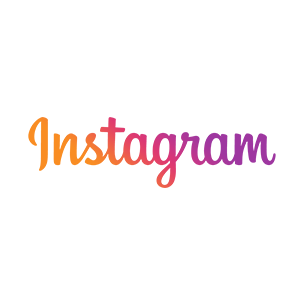 FROM LEADS TO ACTIVE CUSTOMERS
Choose from three different and complementary strategies to acquire new customers.
High Intent Leads
We generate leads using our own marketing funnel, validate each lead according to your criteria and send you fresh prospects only.
CHOOSE THIS PLAN
CHOOSE THIS PLAN
Qualified Leads
Leads go through our inhouse call center. Our agents call every lead to validate the information left. Our agents can also follow a custom script to ask further questions and improve your chances to close your sales.
CHOOSE THIS PLAN
CHOOSE THIS PLAN
Appointments
Leads are qualified and then called a second time to schedule an appointment directly with your sales team. We turn a lead into a customer, your customer.
CHOOSE THIS PLAN
CHOOSE THIS PLAN
Standard and Qualified leads can be bought in exclusivity or shared. Different pricing plans apply. Don't hesitate to ask us for quotes.
Contact us
Contact us