Create an account, fill your company details and fund your account. Once your account is verified and funded, you'll be able to exchange your tokens for fresh leads. It's a perfect way to keep control of your budget or to test new verticals with your sales team.
The Reflex Lead marketplace was created to allow advertisers of all sizes to cherry pick the leads they need without any commitment.
The marketplace in details
Easily find leads based on verticals or area (city, zip code).
Select the kind of lead you prefer to work with: exclusive or mutualized.
Check specific criteria of each lead.
Get extra discount based on the creation date of the lead.
Create an account.
Fill your company details.
Fund your account. Once ... without any commitment.
BUY LEADS NOW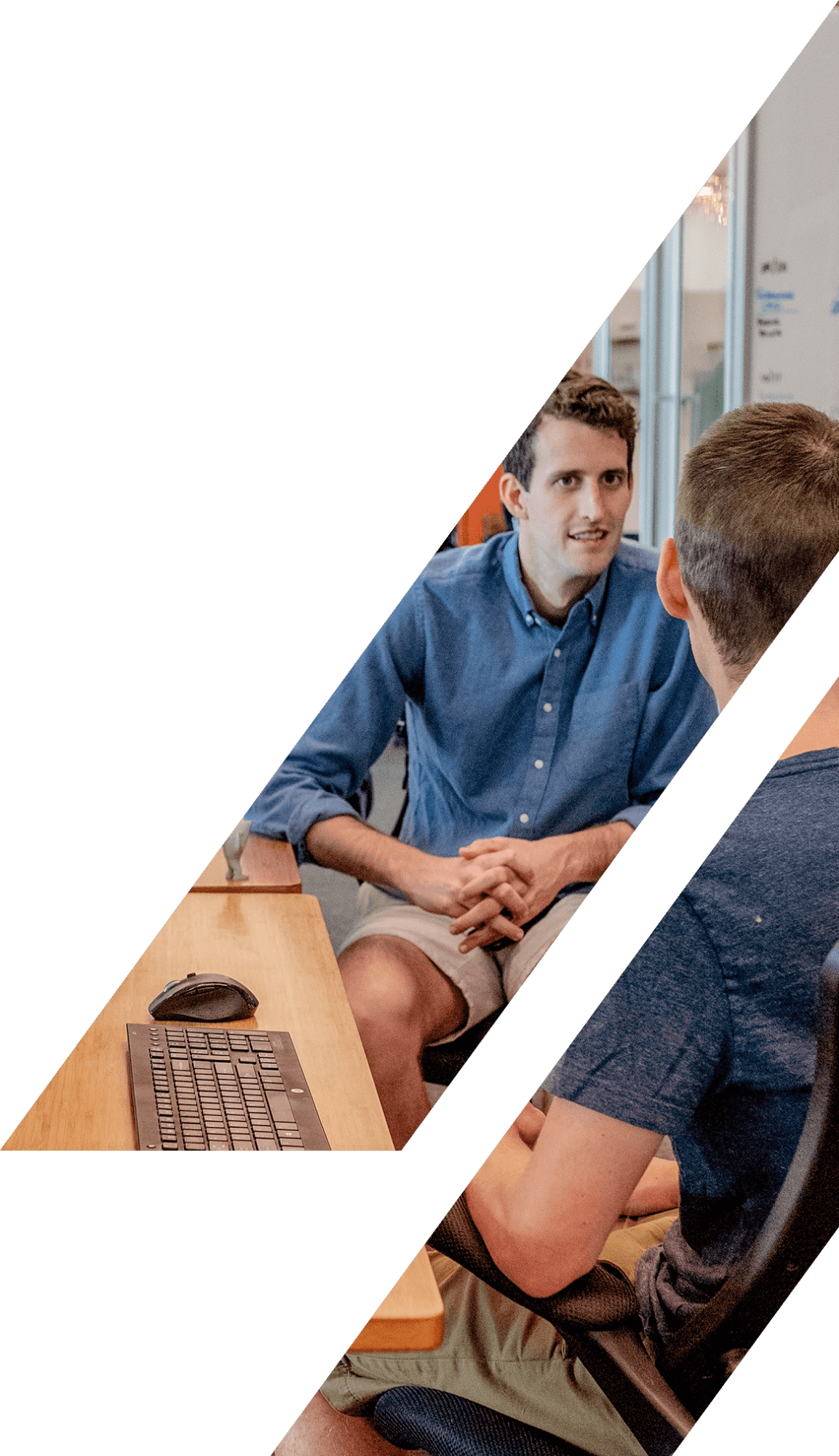 We have been developing our proprietary solutions to better connect our clients to their target audience.

Our latest platform release enables us to collect, track and distribute leads in real time. It also manages call tracking, call routing as well as affiliate traffic. We've put some solid auto-optimization features to scale campaigns in a blink of an eye. It doesn't make coffee yet but we're working on it.

LEARN MORE