ReflexLeads leverages a unique and symbiotic collaboration with ReflexCall and ReflexAffiliates. This synergy empowers us with enhanced control, expanded reach, improved visibility, and ultimately gives us a comprehensive understanding of the entire digital marketing industry.

Our in-house call center delivers qualified leads that remain on our platform, protecting exclusivity and data privacy.
We are focused on 12 key verticals where our vast experience allows you to scale your online lead acquisition with our best converting campaigns.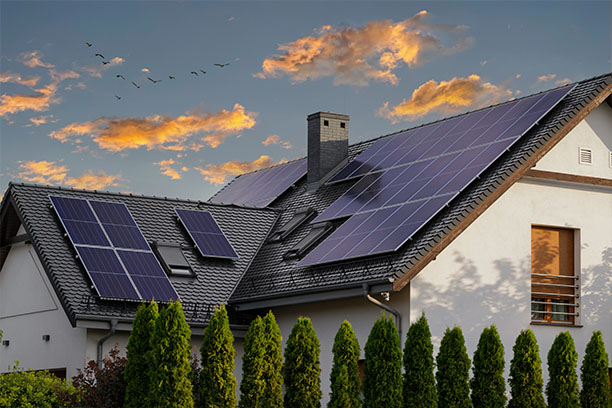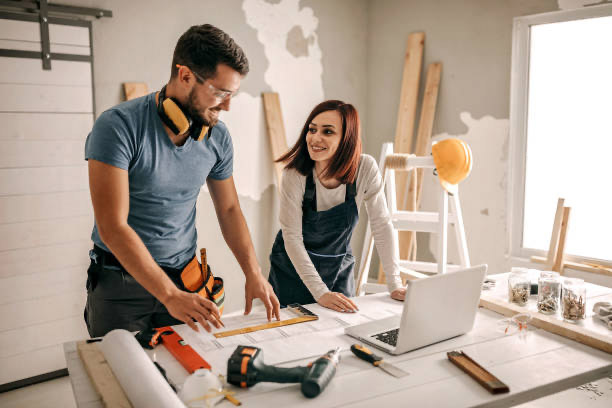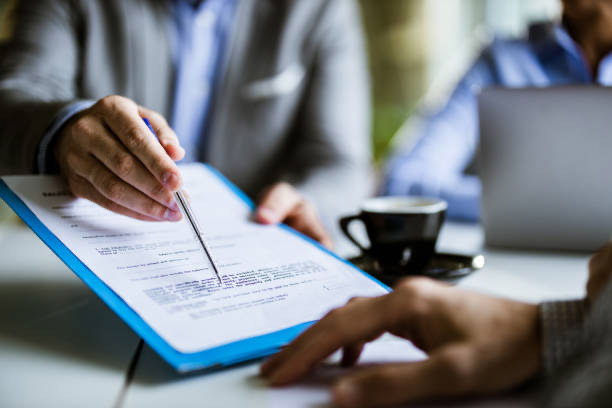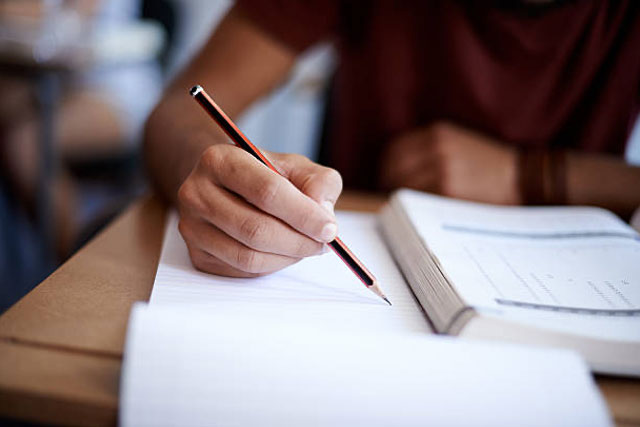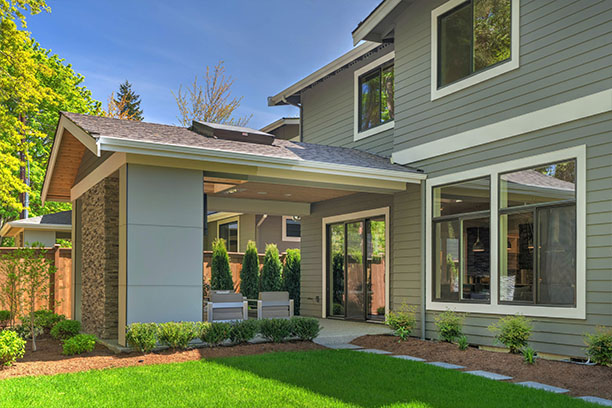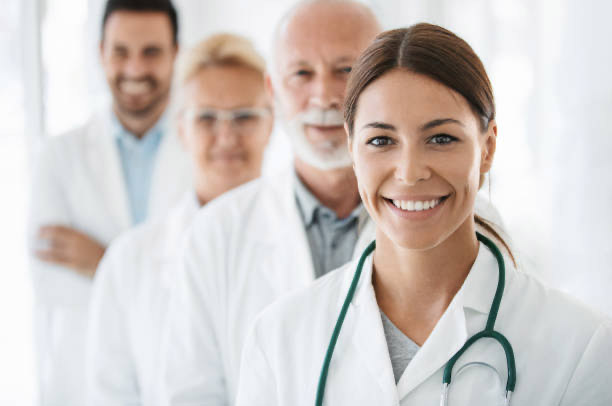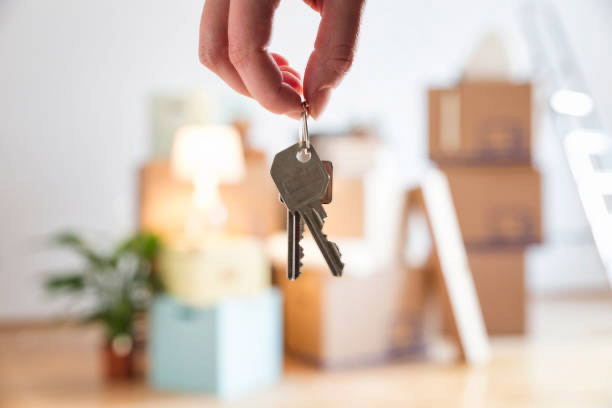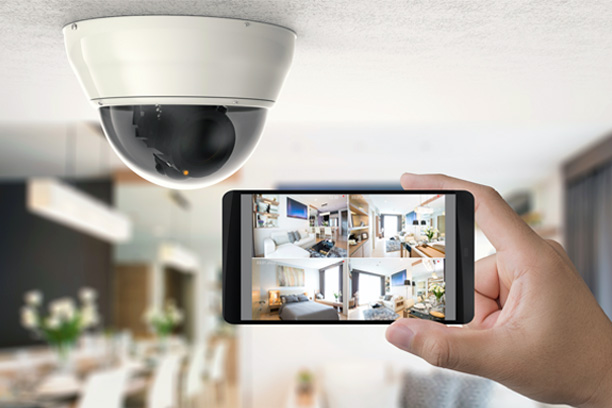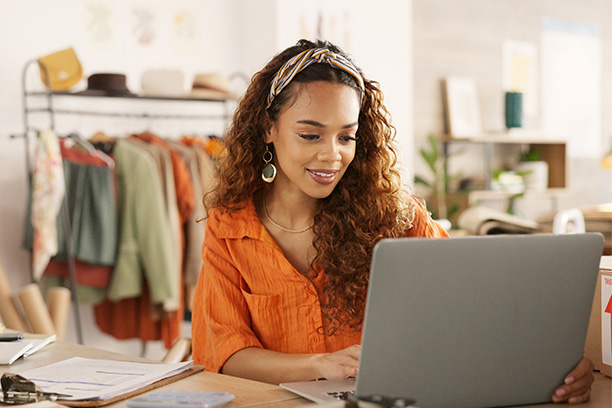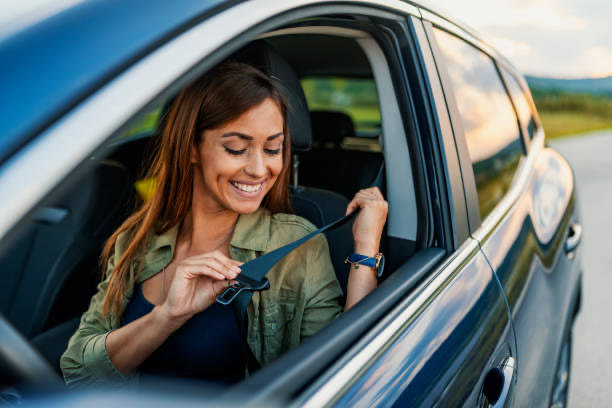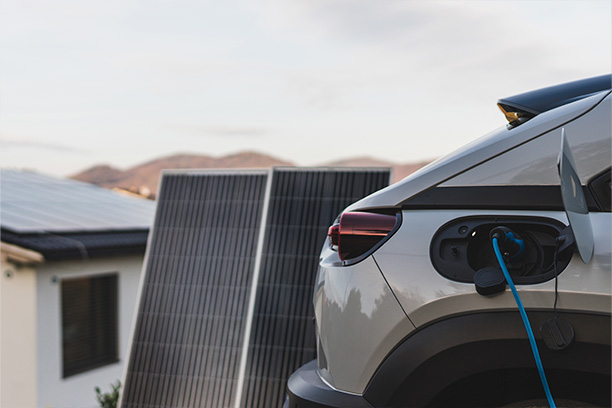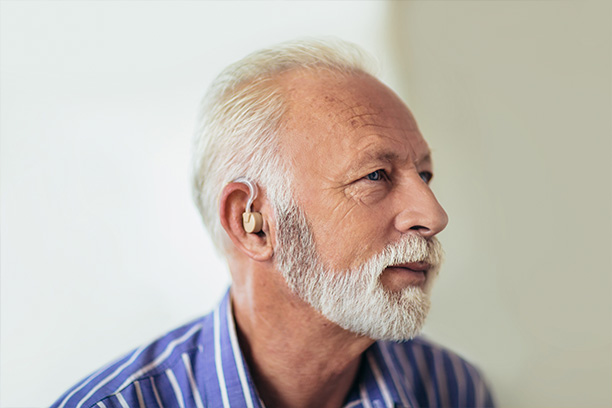 Hundreds of unique websites and domains
One of our strengths is the multitude of domains and web pages we have created over the years. We manage dozens of pages for each market, each containing unique and qualitative information content. We promote these pages 24 hours a day via our advertising campaigns to generate fresh and intentional leads.
WORK WITH US
WORK WITH US
We utilize a range of acquisition channels to generate our leads, including search engines, native advertising, social networks, video, and ad retargeting. In addition to these channels, we offer email, display, and influencer marketing through Reflex Affiliates to further expand our sources of high-quality leads.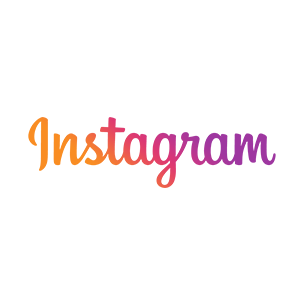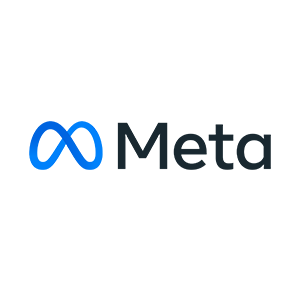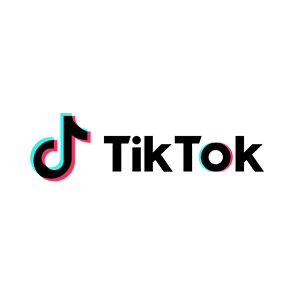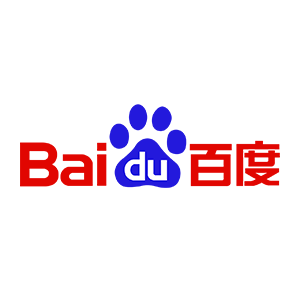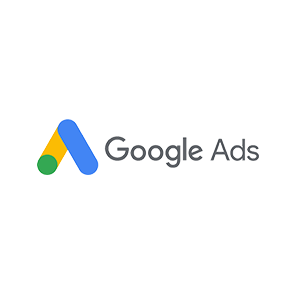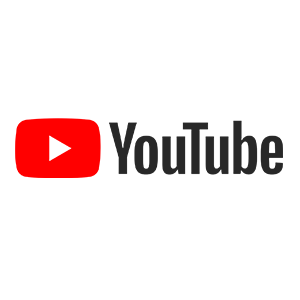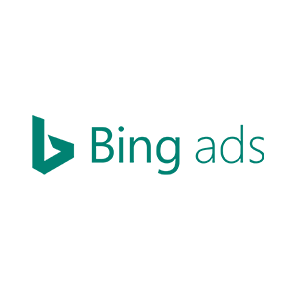 FROM LEADS TO ACTIVE CUSTOMERS
Choose from three different and complementary strategies to acquire new customers.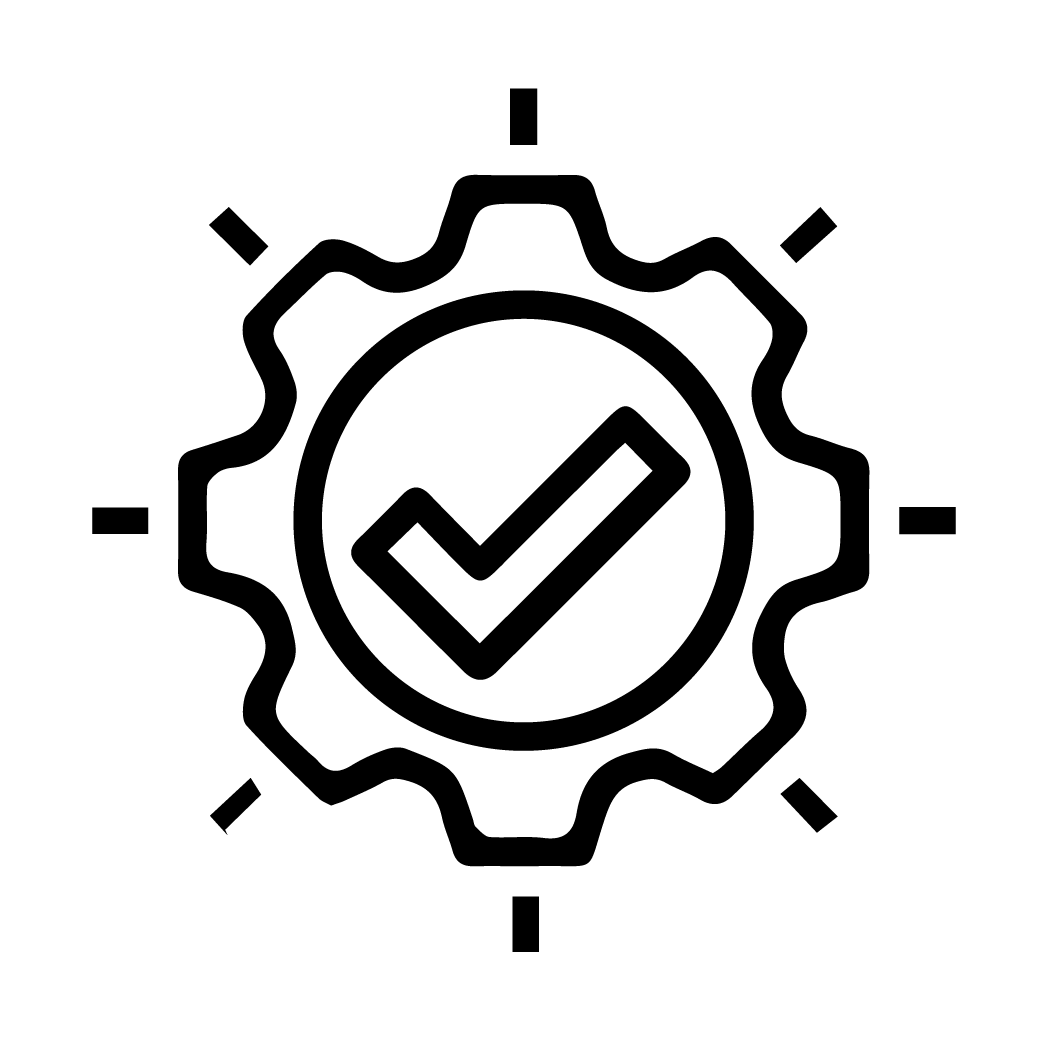 High Intent Leads
We generate leads using our own marketing funnel, validate each lead according to your criteria and send you fresh prospects only.
CHOOSE THIS PLAN
CHOOSE THIS PLAN

Qualified Leads/Live Transfers
Leads go through our inhouse call center. Our agents call every lead to validate the information left. Our agents can also follow a custom script to ask further questions and improve your chances to close your sales.
CHOOSE THIS PLAN
CHOOSE THIS PLAN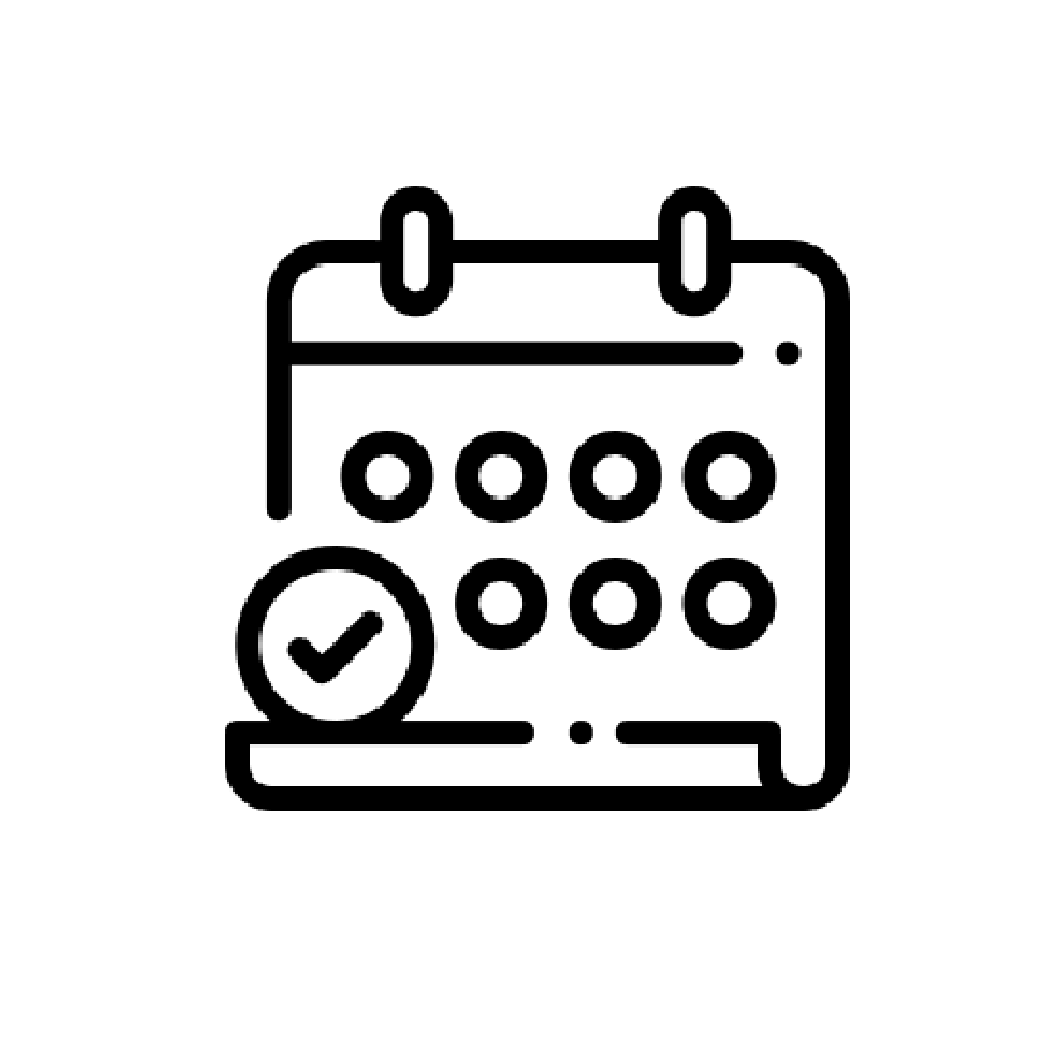 Appointments
Leads are qualified and then called a second time to schedule an appointment directly with your sales team. We turn a lead into a customer, your customer.
CHOOSE THIS PLAN
CHOOSE THIS PLAN
GDPR, TCPA and CCPA compliant
The seemingly complex terms we use are actually related to regulations governing personal data protection in Europe (GDPR) and consumer privacy protection in the United States, Canada, and California (TCPA, CCPA). At Reflex Leads, we take compliance with these regulations seriously and have implemented various measures to ensure that they are followed diligently. These measures include appointing a Data Protection Officer (DPO), conducting regular internal audits to monitor data collection, use, access, and retention, storing all collected data on servers located in Europe, and obtaining informed, free, specific, and unambiguous consent from each prospect when requesting information on our contact forms.
Contact us
We've got answers. Drop us a line.